When we think of the UK actors in our industry there are those names who always pop up, they're already there at the tip of your tongue, you know who I'm talking about – the bait ladies and gentlemen who are continually killing the game. It's important to recognise what these people are doing for our industry but every now and then we have to take a look at the talent we have beyond that.
There are several people have been on their grind and this article could have really been a list of those talents, but I have only selected a few which I think need to be brought to your attention.
Shaniqua Okwok
Here at Your Cinema it's our duty to point out upcoming talent so you know who to keep an eye out for. Shaniqua is a young actress who you need to be aware of from now! She has already appeared in 'Shakespeare & Hathaway – Private Investigators' and will be on your screen a whole lot more this year. Some of her soon-to-be credits are 'Van Der Valk' alongside Elliot Barnes-Worrell, 'Marcela', 'Boys' and the Steve McQueen directed series 'Small Axe'. That's right, she'll be starring in a show with notable talents such as John Boyega, Letitia Wright, Malachi Kirby and more!
Weruche Opia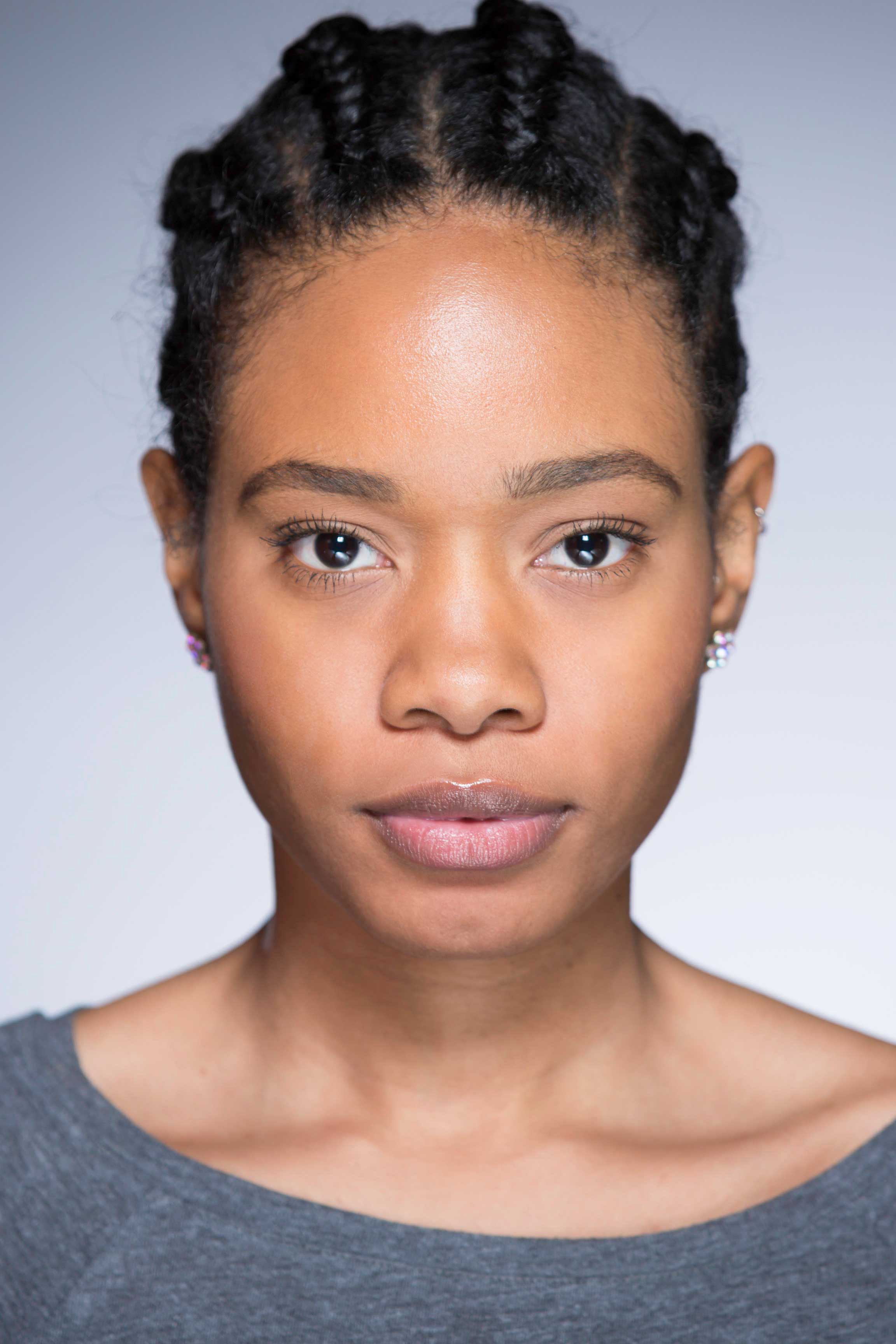 Weruche Opia is a UK based Nigerian actress who has been making moves in both the UK and in Nigeria. Weruche – with her mother a well-known television broadcaster and a family that appreciates the arts – grew up heavily influenced by film and TV. It comes as no surprise that when she graduated from university and joined Identity School of Drama that she was the only person in her class that got picked up by an agency. After only a few months in England Weruche then went to Nigeria where she finally broke into Nollywood. To this day Weruche remains a rising star in Nollywood after starring in both 'When Love Happens' movies. In the UK she is well known for bringing her charisma to TV series such as Sliced, Bad Education and even guest appearing on 2011's Top Boy. We look forward to her continued success and can't wait for her to star in Michaela Coel's January 22nd alongside Aml Ameen.
Jonathan Taiwo Ajayi
You need to know that 2020 is set to be a big year for this actor. First of all, Jonathan is about to show us what he is made of in the TV adaptation of 'Noughts & Crosses' coming to the BBC from March 5th. As if that wasn't big enough, he also plays a role in the upcoming DC movie 'Wonder Woman 1984' alongside Gal Gadot. Jonathan is the perfect example of an actor who owns his industry wherever he goes. Like many of our wondrous talent, Jonathan has been on his grind and perfecting his craft for a while. Jonathan won his first award for the 2017 short film, 'Hallejah' and has been king of the stage since his West End debut of 'The Brothers Size' at The Young Vic. He has also performed in Inua Elllams' 'Three Sisters' and has worked alongside Ronke Adekoluejo, Sope Dirisu and Anthony Welsh. Jonathan can achieve critical acclaim on stage and behind the screen so make sure you're looking out for him this year!
This is just a quick taste of the world of talent we have at our fingertips. Every day there are more and more actors achieving incredible feats in our industry and you can be sure that we are going to give them the limelight that they deserve. If you know of actors who have been grinding like the ones I've mentioned feel free to tag them under any of our Instagram and Twitter posts!